One Stop Daily News, Article, Inspiration, and Tips.
Features productivity, tips, inspiration and strategies for massive profits. Find out how to set up a successful blog or how to make yours even better!
Featured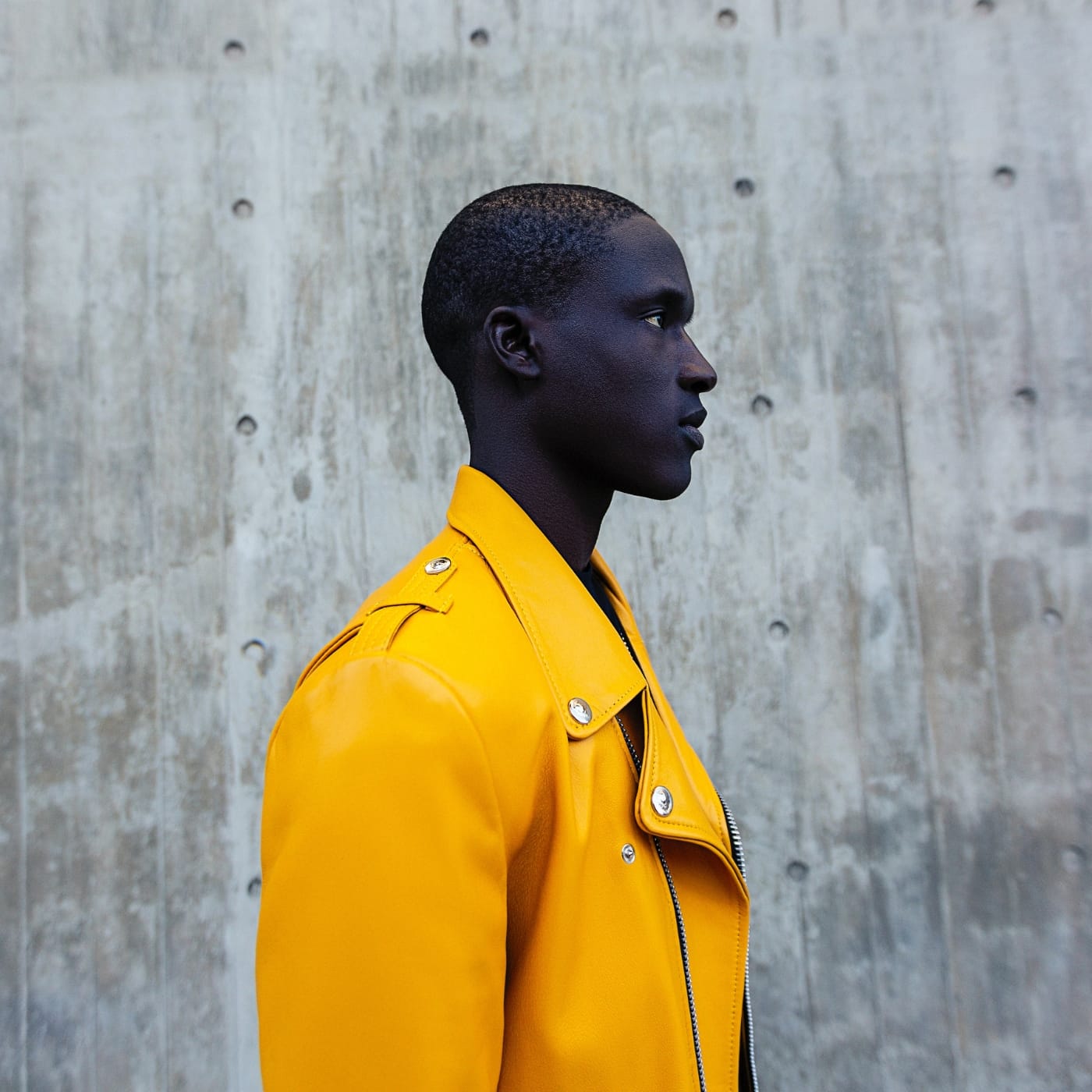 Class aptent taciti sociosqu ad litora torquent per conubia nostra, per inceptos himenaeos. Curabitur sodales ligula in libero. Sed dignissim lacinia nunc. Curabitur tortor. Pellentesque nibh. Aenean quam. In scelerisque sem at dolor. Maecenas mattis convallis tristique.